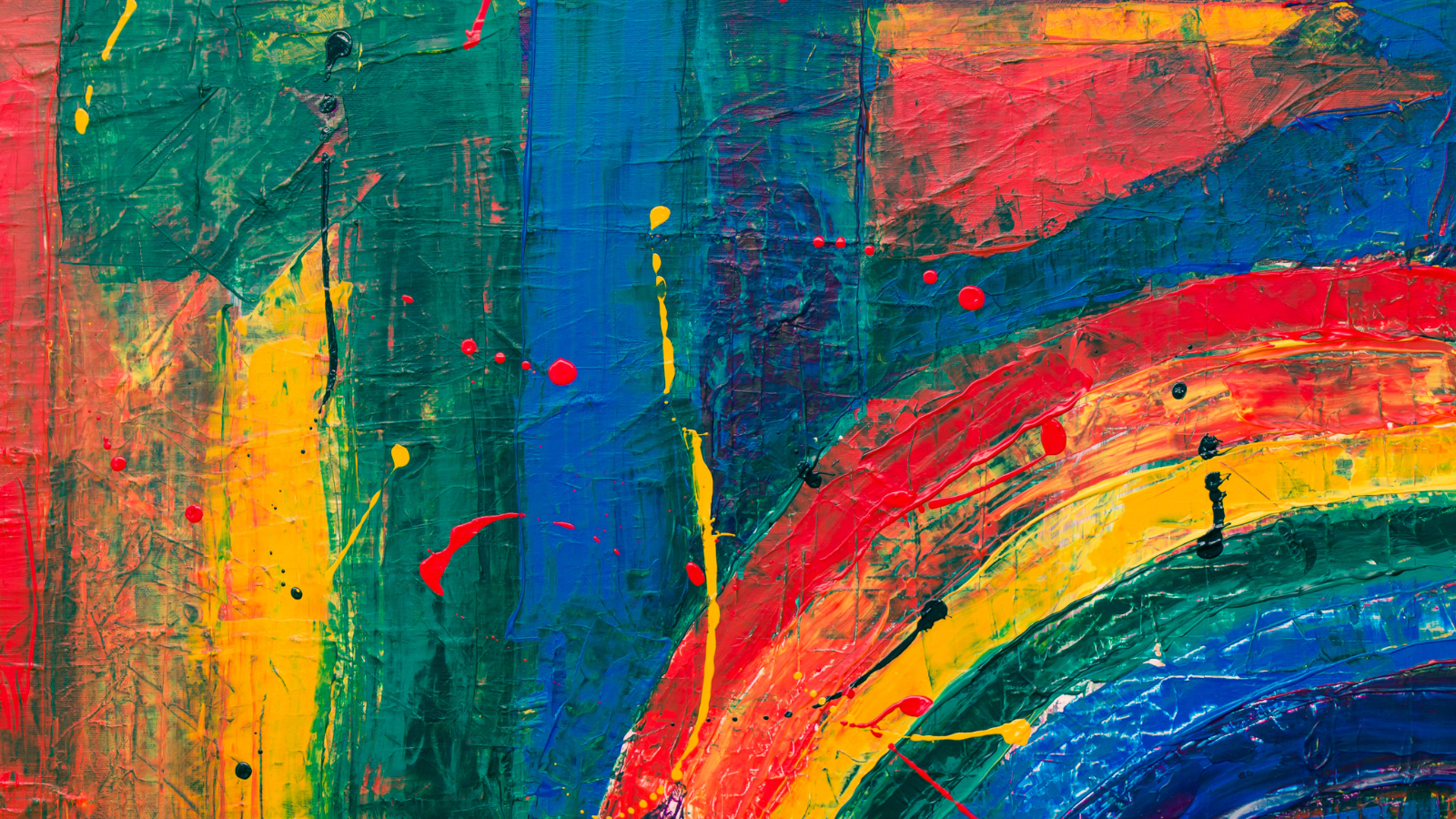 The Centre for International Cooperation (Centro Cooperazione Internazionale – CCI) will host three PhD fellows within scope of the EU-funded MSCA Industrial Doctorate programme PRESILIENT: Post-pandemic resilient communities: is the informal economy a reservoir for the next generation of digitalized and green businesses in Africa, Asia and Latin America?
Successful candidates will be enrolled as PhD students at a partner university where they will spend 18 months, and then will be based at CCI for the following 18 months. Significant mobility and a secondment period to the country at the core of their research are foreseen. All details about the project and the application procedure are available at the following links:
What is an MSCA Industrial Doctorate?
An MSCA – Industrial Doctorate is a programme funded by Horizon Europe thanks to which Junior Researchers can enroll in a PhD programme while being employed 18 months by a university and 18 months by a non-academic partner (think tank, company, NGO, see list below). Successful fellows will receive a salary for three years, at the EU early Stage Researcher rate – substantially above the level of PhD scholarships in most countries (total amount depending on the country where they will be based in) and an allowance for mobility, research, family in line with EU guidelines that can be viewed via the MSCA actions page. The programme aims to produce PhD holders with strong work experience, who are therefore already competitive on the job market.
About the Centre for International Cooperation
The
Centro per la Cooperazione Internazionale
(CCI) is a non-profit association and research centre engaged in the analysis, information, training and promotion of knowledge on international cooperation, European affairs, peace, and human rights. The CCI promotes the coordination of initiatives and actors operating in international cooperation, enhances the specificities of local experiences, and fosters their international projection.
It is structured in two departments that combine expertise in global citizenship education, journalism, and research to further connect local realities to the international context:
CSG is the operational unit focused on building capacities of organizations and people engaged in international development, and on enhancing global citizenship education locally and abroad, working with multipliers such as teachers and educators.
OBCT is the operational unit working on European affairs. It runs the non-profit online media www.balcanicaucaso.org and boasts an extensive record of research, in-depth reporting, multimedia production, and social media campaigns. It also coordinates the European Data Journalism Network.
CCI relies on a multidisciplinary team of professionals: researchers, journalists, data analysts, web developers, designers, as well as trainers and training officers.
Location of work
CCI has office premises in both Trento and Rovereto, both located in Trentino, Italy.
Successful candidates are expected to be fiscally registered in Italy for the duration of their employment with CCI – in line with the project timeline, between March 2025 and August 2026.
Remote work arrangements can be considered for part of the fellowship.
As CCI is in based in Italy, some familiarity with Italian is an asset. However all of the staff at CCI speaks English and most of our projects are international.
Activities
Industrial doctorates such as PRESILIENT are aimed at "training PhD candidates who wish to develop their skills and step outside academia" (for context, see MSCA website). In line with this concept, while based at CCI, fellows will continue working on their PhD, but they will also be involved in non-academic activities that can contribute to their skill development and career journey.
Specific activities will be agreed in due time, depending on the research focus, methods, and interests of the fellow, as well as ongoing projects and initiatives that will take place at CCI in the relevant timeframe.
A non-comprehensive list of activities that may be relevant to candidates include:
direct involvement in management of international cooperation projects. Examples of recent or ongoing projects include "REBUILD: Research and Education Building Urban Institutions for Local Development in Lybia", and "MAKANI, my place. Economic development, decent work, and social inclusion in Tripoli (Lebanon)"; different projects will effectively be ongoing at the time of the fellowship in 2025-2026.
contribution to or co-creation of learning and e-learning modules – CCI hosts a Moodle-based e-learning platform focused on international cooperation and context in specific world regions.
involvement in the organisation of international events. For example, CCI is partner of the yearly International Summer School for community and local development in Latin America and the Caribbean hosted in Trento.
experience with data exploration, data processing, data management, data visualisation, and computer programming, by contributing to the work of the European Data Journalism Network, a journalistic network coordinated by OBCT/CCI. Depending on the research methods used by the researcher, practice of specific techniques such as text mining or geocomputation may be relevant.
involvement in projects related to policy-making at the EU level, informing the public about EU policy making, or advocating for social causes.
writing and structuring grant applications – perhaps not the most enjoable, but probably one the most transferrable skills for anybody working in academia or outside of it.
Considering that three fellows from the PRESILIENT programme will be hosted at CCI at the same time joint activities involving more than one fellow will be considered.
More information
Queries about the application process should primarily be addressed to the relevant academic partner, as they will be leading the selection process.
Shortlisted candidates will have the chance to ask questions and clarifications about their employment at CCI during the interview process or before enrollment.
If you still feel you need to reach out to us at this stage, the contact person is Giorgio Comai, giorgio.comai@cci.tn.it